Canadian Rapid Treatment Center of Excellence
Established in 2018 the CRTCE offers rapid onset treatments to aid those suffering from several treatment-resistant conditions such as depression and bipolar disorder. Our clinic offers a patient oriented approach focused on safety and optimal patient outcomes.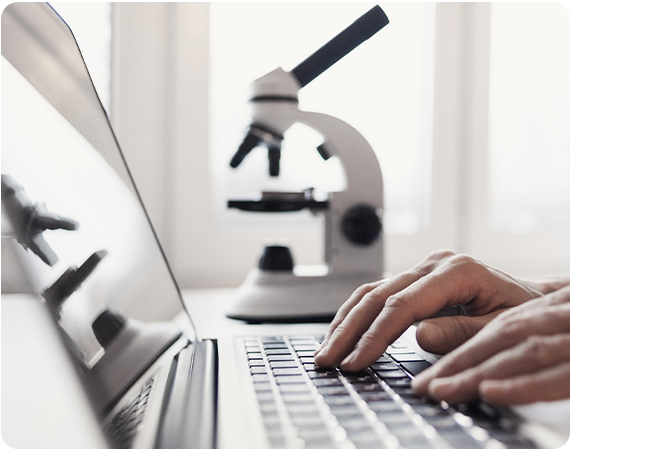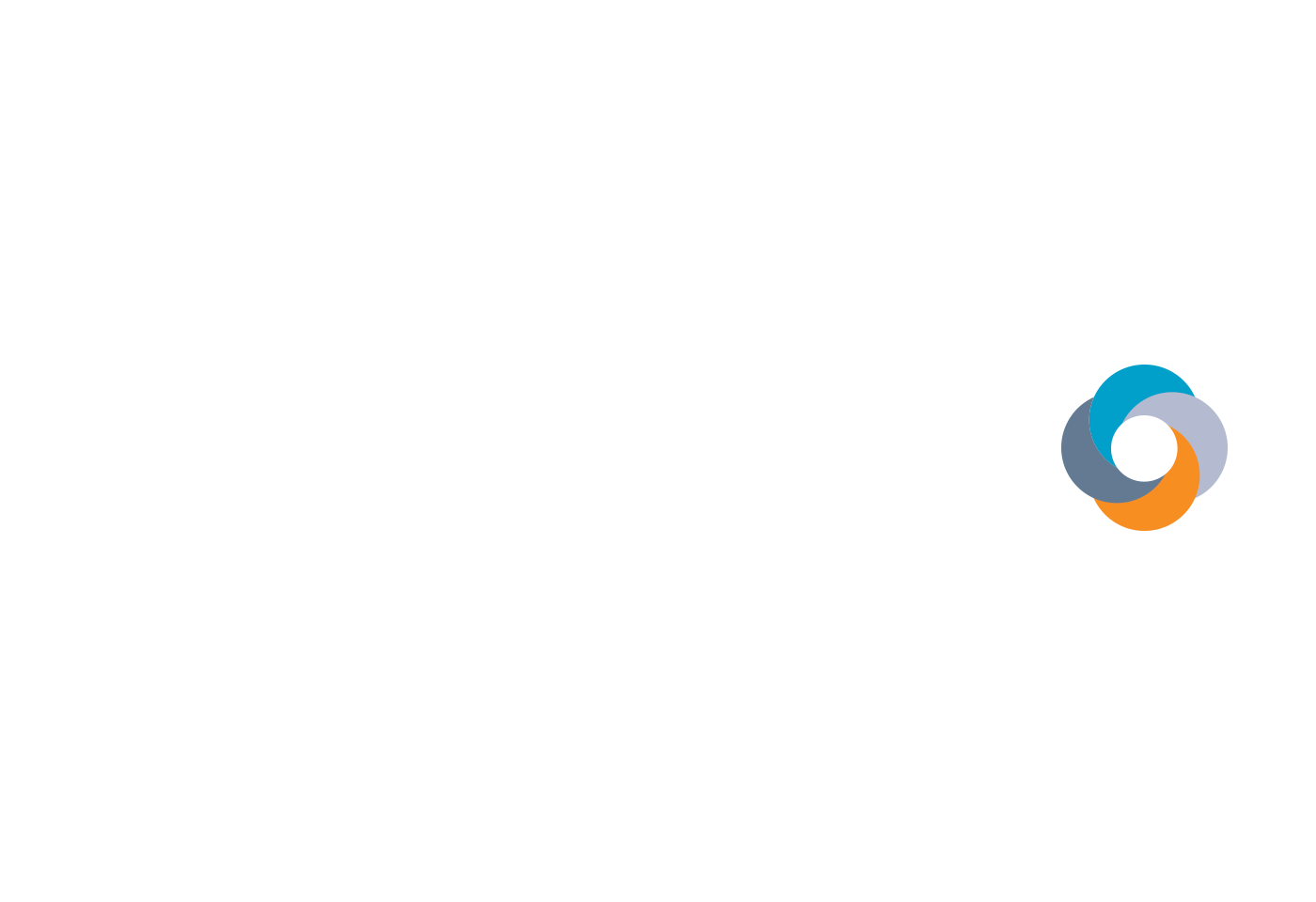 Have a question about Ketamine Infusion Therapy?
Are you interested in learning more about what Ketamine is and how it is used as a treatment? We can help answer any question you may have to be able to understand what we do.