Créé en 2018, le CRTCE propose des traitements à action rapide pour aider les personnes souffrant de plusieurs affections résistantes aux traitements, telles que la dépression et les troubles bipolaires.
Excellence Is Our Speciality
We have introduced the principle of family medicine, which means that the family practitioner will handle the majority of medical requests, with a specialists involved only if necessary.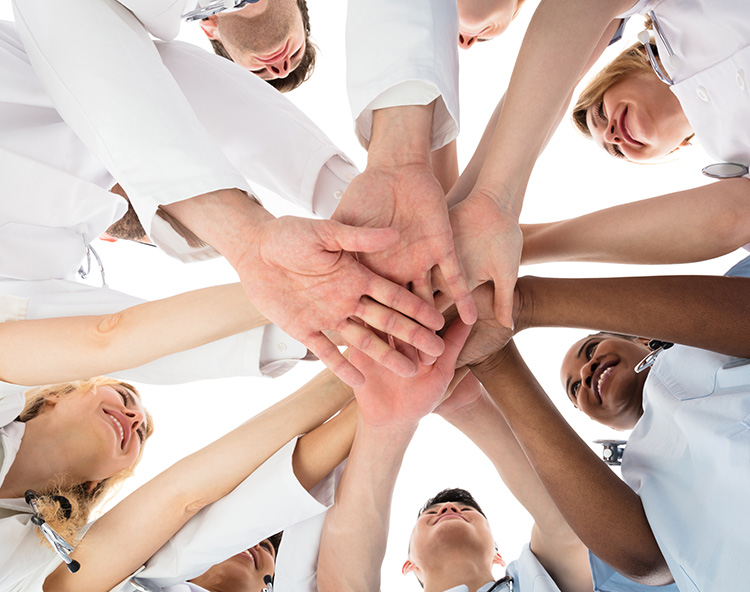 Une équipe de spécialistes et de médecins expérimentés
Notre équipe expérimentée de médecins, spécialistes et cliniciens s'assurera que votre visite au CRTCE soit traitée avec professionnalisme et confiance. De la consultation au traitement, nous vous guiderons dans votre parcours au CRTCE. Vous souhaitez en savoir plus ou vous lancer dans l'aventure ? Veuillez nous contacter pour en savoir plus.